Forever Growing Together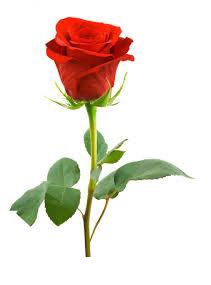 Please plan to join us for our 2022 34th Annual Salt City Mid-Winter Roundup
February 11-13, 2022.
COVID Protocol (updated 12/31/2021):

As of 12/10/2021, due to New York State guidance, masks will be required for all attendees at the 2022 Salt City Midwinter Roundup.This requirement will be enforced. Masks and hand sanitizer will be available at no cost throughout the duration of the event.Given the fluid and evolving nature of the pandemic, these requirements can change at any time and the Salt City Midwinter Roundup will be adhering to any state, local, and hotel guidance as it relates to large indoor public gatherings. This guidance will be updated if/when
additional government measures are made public.

Online Registration is Now Open!
Click here or on the Registration tab above for Registration page
We Welcome Members With Special Needs
Comments or suggestions on the Roundup? Please send them to : suggestions@saltcityroundup.com
Want to be on our email list? Send an email to: subscribe@saltcityroundup.com with your name, address and phone number
We Pay Our Own Way
There are many A.A. conventions held around the world with Al-Anon and Alateen participation by invitation. One of the most common misconceptions is that conventions are A.A. meetings.
Conventions are special events which require a substantial amount of funding, not regular meetings.This convention is self-supporting. No group money is used to pay for this event.The cost of this convention is paid through your registration fees.No baskets are passed.
Attendance is voluntary and as responsible A.A.,Al-Anon and Alateen members, We Pay Our Own Way!.
Comments or suggestions on the website? Please send them to Public Relations: saltcityroundup@gmail.com