Forever Growing Together
We hope you were able to join us for our 2020 33rd annual Salt City Mid-Winter Roundup.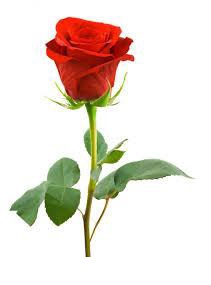 Please plan to join us for our 2021 34th Annual Salt City Mid-Winter Roundup
February 12-14, 2021.
Please return here for updates and our early registration reduced rates.
We Expect Early Registration Will Begin in Mid To Late October, 2020
We Welcome Members With Special Needs
Comments or suggestions on the website or the Roundup? Please send them to Public Relations: saltcityroundup@gmail.com
We Pay Our Own Way
There are many A.A. conventions held around the world with Al-Anon and Alateen participation by invitation. One of the most common misconceptions is that conventions are A.A. meetings.
Conventions are special events which require a substantial amount of funding, not regular meetings. This convention is self-supporting. No group money is used to pay for this event. The cost of this convention is paid through your registration fees. No baskets are passed. Attendance is voluntary.