Forever Growing Together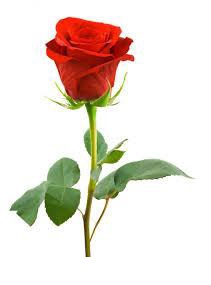 Please plan to join us for our 2022 34th Annual Salt City Mid-Winter Roundup
February 11-13, 2022.
Please return here for updates
We Expect Online Registration Will Begin November 1, 2021
We Welcome Members With Special Needs
Comments or suggestions on the Roundup? Please send them to : suggestions@saltcityroundup.com
Want to be on our email list? Send an email to: subscribe@saltcityroundup.com with your name, address and phone number
We Pay Our Own Way
There are many A.A. conventions held around the world with Al-Anon and Alateen participation by invitation. One of the most common misconceptions is that conventions are A.A. meetings.
Conventions are special events which require a substantial amount of funding, not regular meetings.This convention is self-supporting. No group money is used to pay for this event.The cost of this convention is paid through your registration fees.No baskets are passed.
Attendance is voluntary and as responsible A.A.,Al-Anon and Alateen members, We Pay Our Own Way!.
Comments or suggestions on the website? Please send them to Public Relations: saltcityroundup@gmail.com